TRAINING COURSE
Become a certified less Practitioner
belgrade
Trying to find the best way to scale Scrum to your organization?
Then LeSS is an option absolutely worth considering.


Large-Scale Scrum (LeSS) is an effective framework for scaling agile development to multiple teams and whole organizations. It provides effective structural rules and guidelines on how to adopt Scrum in large product development.
LeSS builds on inspect-adapt culture and basic Scrum principles such as cross-functional self-managing teams and provides a framework for applying that at scale.
Training Course
The Certified LeSS Practitioner course is a 3-day in-depth course covering the LeSS principles, framework and rules. It provides essential information and exercises for adopting and improving LeSS to your product development group.
Interactive work ensures we discuss the topics of most interest to the participants.
Note that the basic Scrum knowledge is assumed.
CERTIFICATION & Course content
On completing the course, all the attendees will gain internationally recognized certification and become Certified LeSS Practitioners.
The LeSS Practitioner Certification will require a renewal fee after 2 years.

The following topics will be covered in the Certified LeSS Practitioner course:

Why LeSS?
Scrum, LeSS and LeSS Huge Overview
LeSS Rules and Principles
Organizing around Customer Value and Feature Teams
What is your product?
Definition of Done and its impacts.
Product Owner and Product Backlog
Role of Management
Organizational impacts and typical LeSS organizational structure
LeSS Product Backlog Refinement, Sprint Planning, Review and Retrospective
Consideration on technical practices when scaling.
Integration & Coordination
Adopting LeSS in your organization
Scrum Master role within LeSS


LeSS provides a start-to-finish approach for large initiatives across the entire project spectrum and lifecycle, starting from sprint planning to retrospective.
Each of the topics includes an exploration of applying the practices using individual and team exercises. The exercises illustrate how to transfer the training into practice.
Every exercise ends with a debrief and a discussion, so that people can relate what they've learned to their own situation, and bring up questions and experiences to be addressed by the whole group .
The course will significantly amplify your ability to solve complex organizational problems.
In addition to gaining a deep understanding of LeSS framework you will also learn how to use tools like system modeling, systems thinking, Lean thinking and feature team's adoption maps.


If you have any questions regarding the training, feel free to contact us at +381 69 722 733 or team@agilehumans.city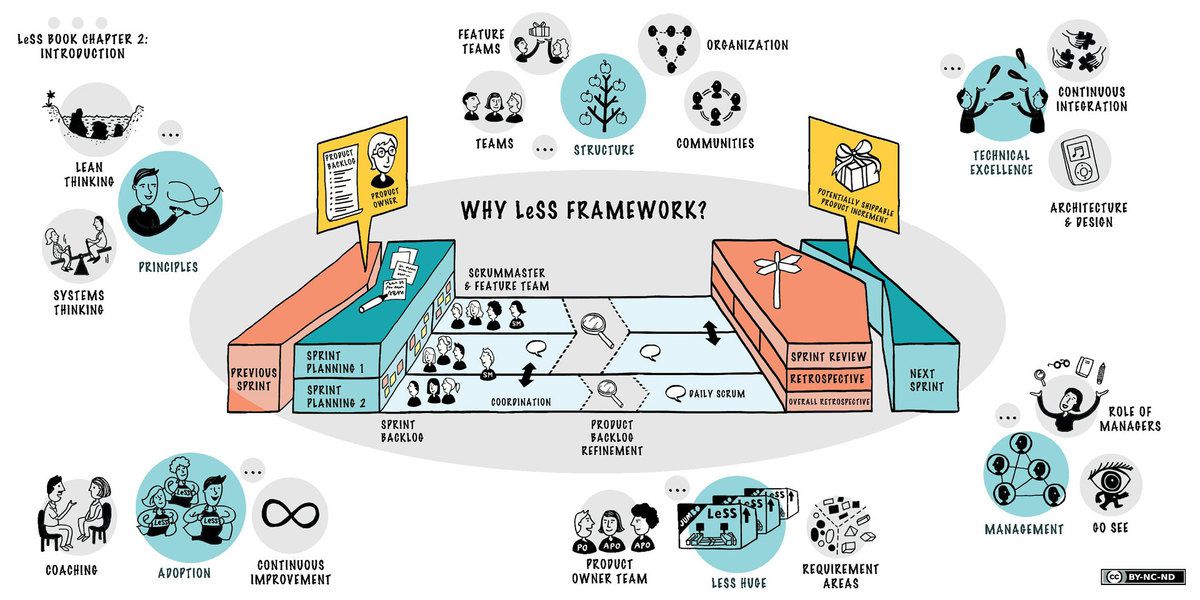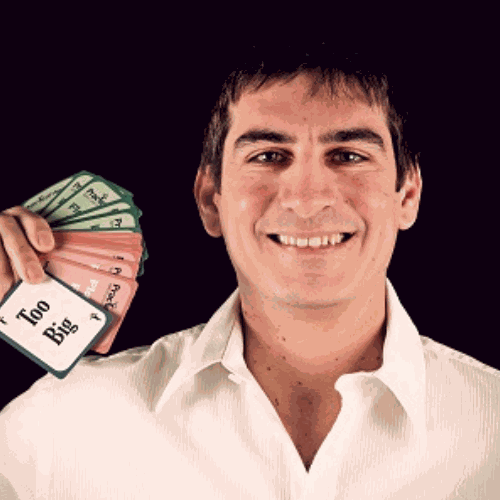 Elad Sofer is a Certified LeSS trainer, developer with more than 10 years of experience in a variety of environments (RT embedded, C+/+, Java) and agile coach.
Elad is one of the first LeSS trainers in the world and has gained experience in working with a large number of software projects, teams and organizations from startups to large enterprises and government offices in Israel.
He is also a founder of a company called Practical Agile and Israeli agile community - Agile Practitioners IL.
Take a look at the video we have recorded during the first LeSS training course in Belgrade:
feedback from the experts
vladimir jovanović
CSP, LESS PRACTITIONER
Scrum Master, enjoy.ing

LeSS framework is a great thing for scaled Scrum implementation, especially if multiple teams work on a single product, but it requires a lot of self-discipline and organizational redesign. LeSS training was one of the most intensive trainings I have attended. Highly recommend.

xavier albaladejo
Executive Transformation Coach, Partnos Consulting by Voxel

agile and lean tranformation coach
LeSS is great approach to de-scaling organizations in order to make them more Agile. It's not about practices, but the underlying principles: lean & systems thinking, culture, the role of management, customer-centricity, agile organization and adoption. All of these being tested over the years by their authors on a huge number of companies. It's a real Agile-Lean philosophy!

zoran vujkov
agile Coach, csp
When company delivers innovative, complex product with one team, Scrum framework is an obvious choice. However, when more teams are involved, there is a need for scaling. Large-Scale Scrum (LeSS) is a framework for scaling Scrum for development of complex products with multiple teams. LeSS builds on top of the Scrum framework and Scrum principles (empiricism, cross-functional self-managing teams) and provides a framework for applying that at scale. LeSS does not introduce an additional process layer on top of Scrum, it defines a simple set of additional rules and guidelines on how to adopt Scrum in large product development. Like Scrum LeSS is lightweight and easy to understand