ACHIEVEMENT AND SELF-ACTUALIZATION
Agile Humans is all about human beings and how agile methodologies can work for them regardless of the business set-up, profession or education. We design transformative learning experiences to enable growth for individuals and for businesses. Unlike typical education or service providers, we follow a tried-and-tested methodology and a wide range of real training experts. Through our network of schools and business services, we put people at the heart of agility, leadership and change for success today and tomorrow.
SUPPORT AND AFFILIATION
Anywhere in the world, despite all differences, Agile humans are familiar with recognizing a fellow Agile human. They feel the flow and the connection. They share important core beliefs and energy, and that means they have the potential to communicate efficiently, collaborate effectively, and create great things together. We want to be part of your success story, whether you are a seasoned practitioner or a complete novice. Agile Humans aims to facilitate connections, promote integration, create opportunities, foster excellence, and encourage community building.
Agile Humans is a Learning and Career Path Provider. True leadership and transformation start from within an individual that is why our focus is on the Human within every business model that becomes agile. Check out all our trainings and find your career path or we can help you estimate and choose what fits your story and support you along the way. Agile Humans is more than a learning provider. It is also a rich community of agile enthusiasts, students, former students (alumni), external collaborators, partners and agile experts. We all come together to create positive change – that is beneficial not just to them and their businesses but also to others and the world.
960
human beings impacted

45
started a new career in agile in 2019

3
amazing agile humans' days

1229
agile meetup members

We are all about agile humans
Agile Humans works with individuals and organizations to enable personal and professional growth. Unlike typical education or service providers, we design transformative learning experiences using real industry experts to respond directly to both current needs and possible future challenges of an evolving marketplace. We equip our students and participants with an open mind and relevant skills, and they will actually use.

Our school is the heart of agile humans' city

we certify agile humans

We immerse future talents and industry professionals in transformative learning experiences to help them to adapt to rapidly changing times. We offer full-time programs and master's degrees, online and on-site courses, in Europe, Asia and the Americas.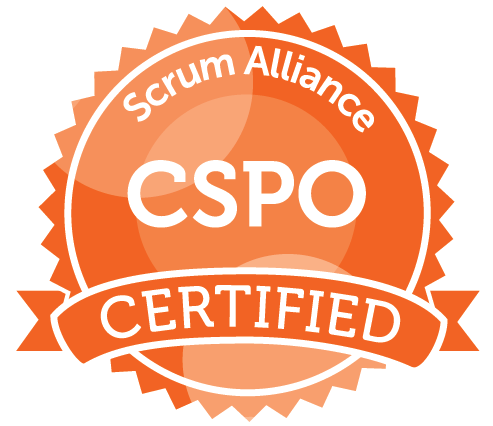 Courses to suit your needs
we offer THE best world training
We host both on-site and interactive online courses where participants experience how to anticipate and adapt today to the changes of tomorrow.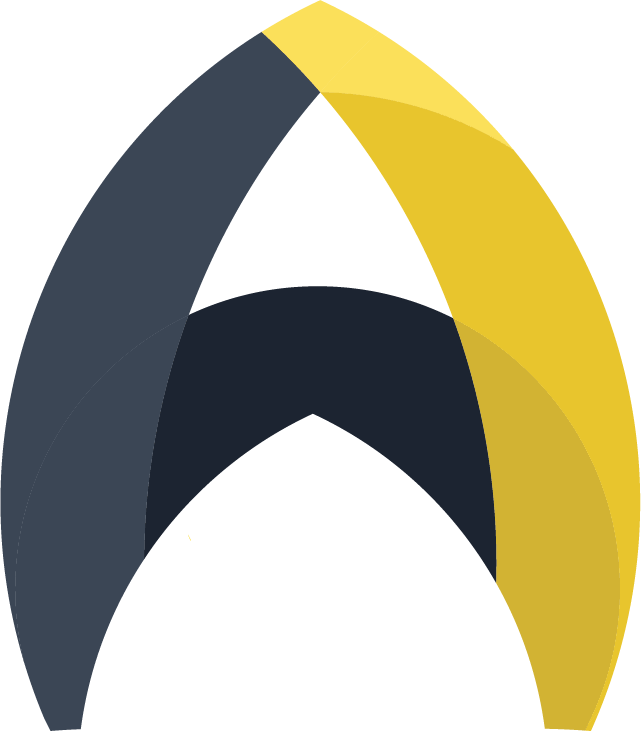 Business solutions that get results
we help you change

We partner with companies all over the world to create dynamic and innovative cultures that accelerate long-term change and future-proof their organizations.

Methodology
Agile Humans courses and training are designed to challenge participants to grow personally and professionally by using a methodology that focuses on the why as much as the how and the what – on team collaboration rather than individual effort.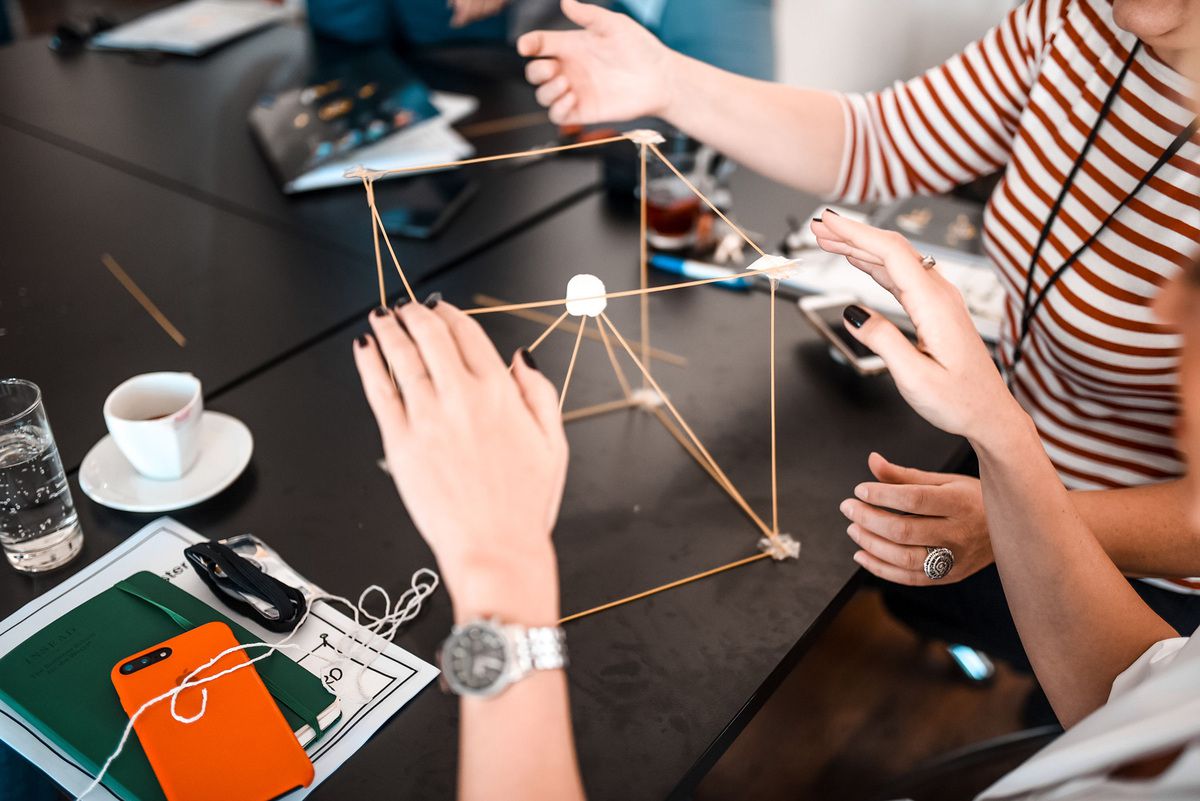 DISCOVER THE PRODUCT
NEW ways of thinking and learning
We introduce new ways of thinking and new ways of learning that help participants become lifelong learners. We teach agility in an agile fashion.

Individuals and their interactions
We focus on individuals and their interactions a starting point for personal and professional growth.
Agile mindset and values
We promote transparency, communication, and experiment as core values of Agile mindset.
Education
The first and most important step on your Agile journey. Our goal is to create opportunities for your future career path. That's why we organize high-quality training courses tailored to your needs.
Agile community
We invite you to be a part of the local Agile community where you can share knowledge and experience with fellow agile-minded individuals.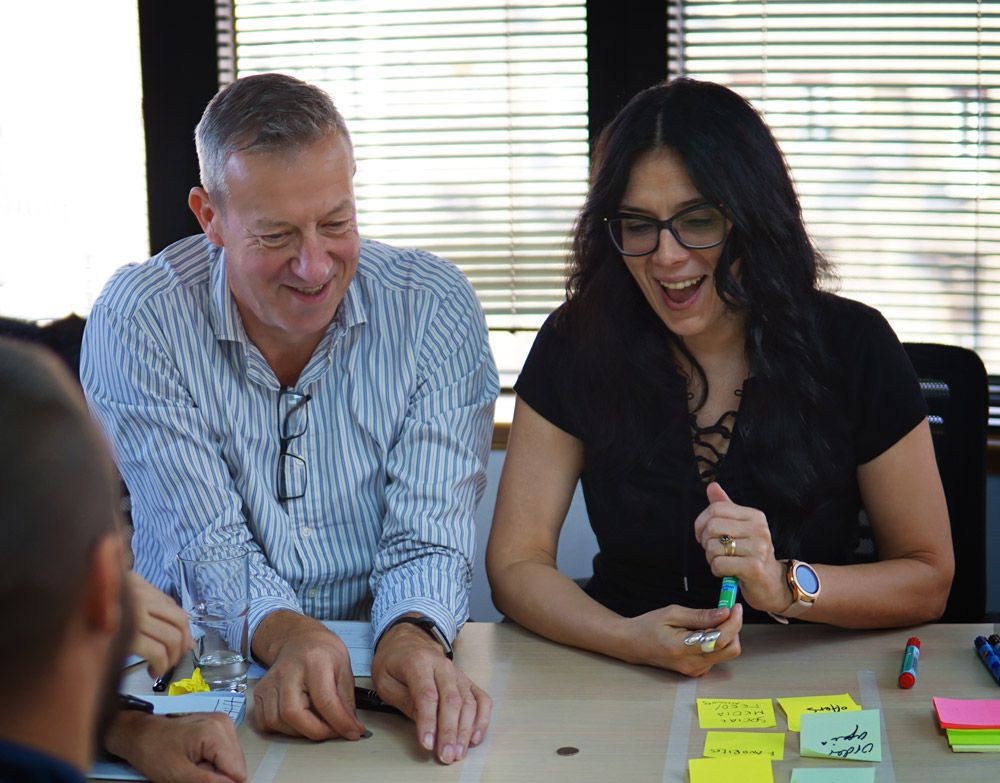 TEAM IS EVERYTHING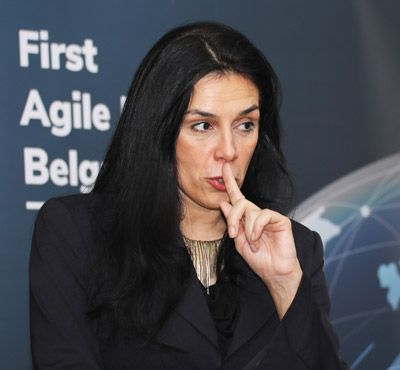 jasmina nikolić
Agile Humans Co-Founder & CEO
Jasmina Nikolić is an Agile Humans CEO & Cofounder, an Agile Organizational Developer, trainer and Coach since 2010.
Jasmina specialized in agile organizational culture, agile education and business development integration. Has proven record in agile and software development and beyond. She is a Certified Scrum Professional and Kanban Method Coaching Professional. Has worked in a number of industries and companies of various sizes, from start-ups to large corporations, both in public and private sectors.
Jasmina is a university lecturer since 1999. She teaches Agile culture at the University La Salle, Barcelona. Member of Scrum Alliance and Agile Alliance. Jasmina is also a PhD Candidate in National Cultural Models. Jasmina and Karl founded the company Agile Humans UK.
Jasmina is not only a successful entrepreneur, but a visionary, creative thinker, and humanist. Her heart is full when she generates and conveys ideas to improve humans' both personal and professional growth.



KARL ROYLE
Agile Humans UK CEO & Founder
Karl is a Head of Enterprise at the University of Wolverhampton UK. He has also recently been awarded his PhD which focused on Actor-Network Theory, Human Capability, and agile aspects of why interventions and projects succeed or fail.
Karl is a Certified Scrum Professional, interested in Scrum beyond software and the creation of learner agency through self-organization, an agile organizational change strategist and facilitator, a digital learning specialist.
He uses Open Space Technology, Scrum and Kanban methodologies to transform project-based learning in education. Together with his international partner and close friend Jasmina Nikolić, he has developed the concept of Agile Pedagogy using Scrum Project Management for learning.
Karl is the course leader for various innovative programs such as the MA education program, "Learning in the Digital Age" and has led several ICT and Education related evaluation projects. He is an advocate of using ubiquitous technology in Higher Education program mobiles and free software for collaboration and is a member of the UK JISC expert group in the UK.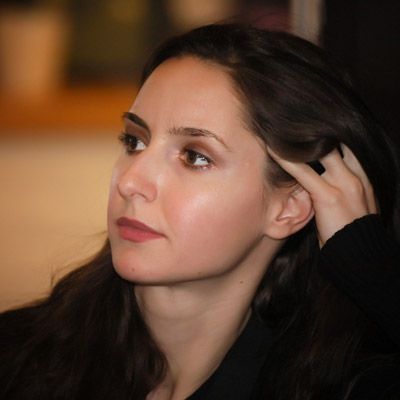 biljana marković
COO
Biljana is a digital enthusiast and professional. Adores social media, fast and inspiring digital world. She likes to be a part of the winds of change. Graduated from the Faculty of Political Sciences, University of Belgrade.
Believes that the world can always be improved and better tailored to human real needs and true potentials.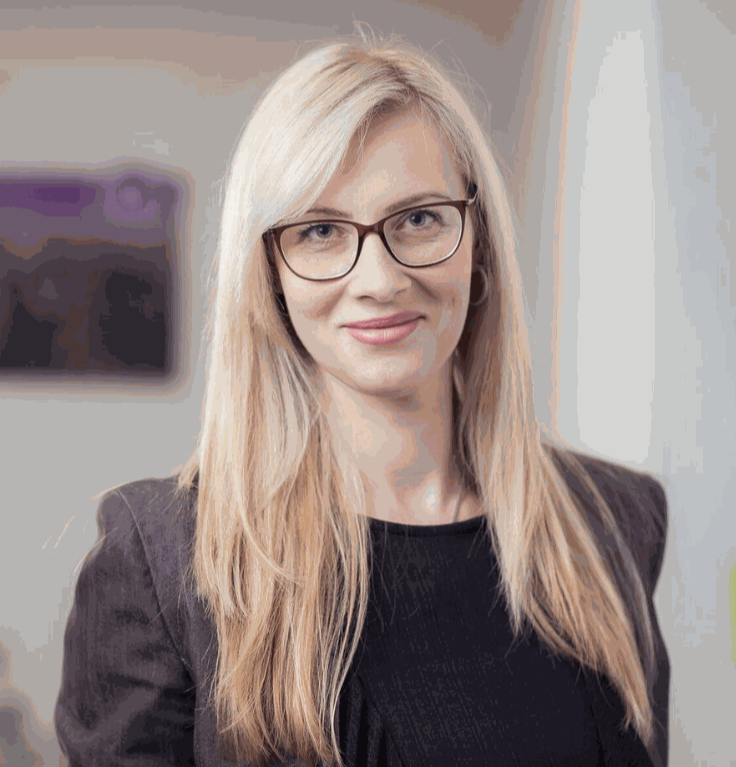 Marija nikolić
Agile Trainer and Coach
Marija Nikolic is an Agile Humans trainer and coach, Advanced Scrum Master.
She has experience in leading roles such as IT manager, Head of IT, Project Delivery Manager with a background as a developer and consultant. For the last 15 years, she has actively participated in more than 10 large-scale projects of delivering and implementing IT systems in Europe and the Middle East.
She is also experienced in the role of Team Lead with multiple teams, helping them use Agile frameworks and gain a better understanding of Agile methodologies. Successfully planned, led and participated in the development and implementation of software solutions for managing financial risks in 15 leading financial institutions in Serbia and abroad.
Works as a Scrum Master at Smith Micro Software where she is working on Agile transformation through the implementation of the LeSS framework.
Modoolar is specialized in providing Odoo based business solutions and agile training and consultancy. Being the first Serbian company to be recognized as Odoo partner, we have implemented various ERP projects for local and international clients. Moreover, Modoolar managed to become recognized as an Odoo Gold partner - the only company in the region of Southeastern Europe to hold this recognition to this day.