PROFESSIONAL SCRUM FOUNDATIONS™ TRAINING
25 - 26th November
Belgrade
Early Bird
760€+VAT
*Ends 29th October 2019.

A Team Based Training to Solidify Your Knowledge Through Practice
Professional Scrum Foundations TM (PSF) is a 2-day course that provides the foundational knowledge needed to work with Scrum in a highly practical way. The course is a combination of instruction and team-based exercises where students experience how the Scrum framework improves product delivery efforts. The course also includes a free attempt at the globally recognized Professional Scrum Master I certification exam (PSM I).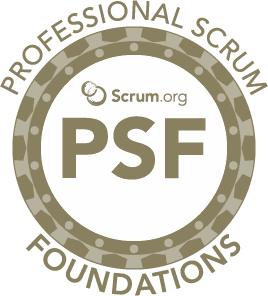 Over the 2 days, students experience Professional Scrum: learning the framework and gaining insights into overcoming complexity, with team-based collaboration and self-organization as essential elements in mastering Scrum. Students work together as a team in a series of Sprints to build a product, thereby facing real-life problems. The rules, roles, and principles of Scrum are leveraged during the exercises. From its emphasis on the practical application of Scrum, the course exposes common missteps and misunderstandings, so students grow a higher awareness of the associated symptoms. The course provides prescriptive guidance to avoid going off track and keep Scrum healthy.
This class is taught publicly and privately for organizations. Our Professional Scrum Trainers will select one of several case studies which best meet the specific learning needs of the class including software, non-software, distributed teams, and more to maximize the value that students will take away from the class.
Professional Scrum Foundations is excellent training for organizations, teams and anyone wanting to experience the way of working in Scrum. The course also provides the foundation of knowledge needed for role-focused training for Product Owners, Scrum Masters, Developers, and Leaders within the organization. Whether you are getting started on your first Scrum effort or refreshing your knowledge, this course gives students the knowledge and direction to start using Scrum immediately after the class.
View the different Focus Areas covered within this class and others.
Professional Scrum Master Certification
All participants completing the Professional Scrum Foundations course will receive a password to attempt the Professional Scrum Master I (PSM I) assessment. PSF class participants who attempt the PSM I assessment within 14 days of the class and do not score at least 85% will be granted a 2nd attempt at no additional cost.
Scrum.org provides the highest quality Scrum training, training materials and certified Professional Scrum Trainers (PSTs) to teach them. Our training materials are created and maintained by Scrum co-creator Ken Schwaber, Scrum.org and the PST community members who teach the courses, helping to ensure that they are in tune with what is happening in software development organizations and always up to date with the latest practices.
Professional Scrum Trainers bring their own style and experience to the courses but use the same materials so that students are learning from the same content regardless of who teaches the course or where it is taught around the world.
BOGDAN DOROSLOVAC
Bogdan Doroslovac is a C/C++ Development Engineer, currently the only PST - Professional Scrum trainer in Serbia.
He is a Scrum.org Professional Scrum Developer (PSD) and Professional Scrum Master II.
Recently, Bogdan has become a Leading SAFe Agilist, on a training organized by Agile Humans.
Over the last three years, he has been particularly interested in embedded systems and their integration with agile methodologies.
Enjoys communication and sharing knowledge with others.
His goal is to achieve that his students gain all necessary experience and knowledge to become truly good Scrum Developers.
His unique personality and sense of humor always make a learning curve enjoyable even when it's steep.
Read more about trainer
Ana Roje ivančić
Ana Roje Ivančić is a DevOps Consultant and Azure DevOps Services/Server specialist with over 15 years of experience in the field of professional software development. She believes that the right combination of agile practices and integrated tools can help software development teams achieve continuous value delivery for their customers.
Ana frequently speaks at various local and international industry conferences and regularly delivers training workshops. She has been awarded by Microsoft as an MVP for Developer Technologies, and additionally holds a number of Microsoft development and Scrum certifications.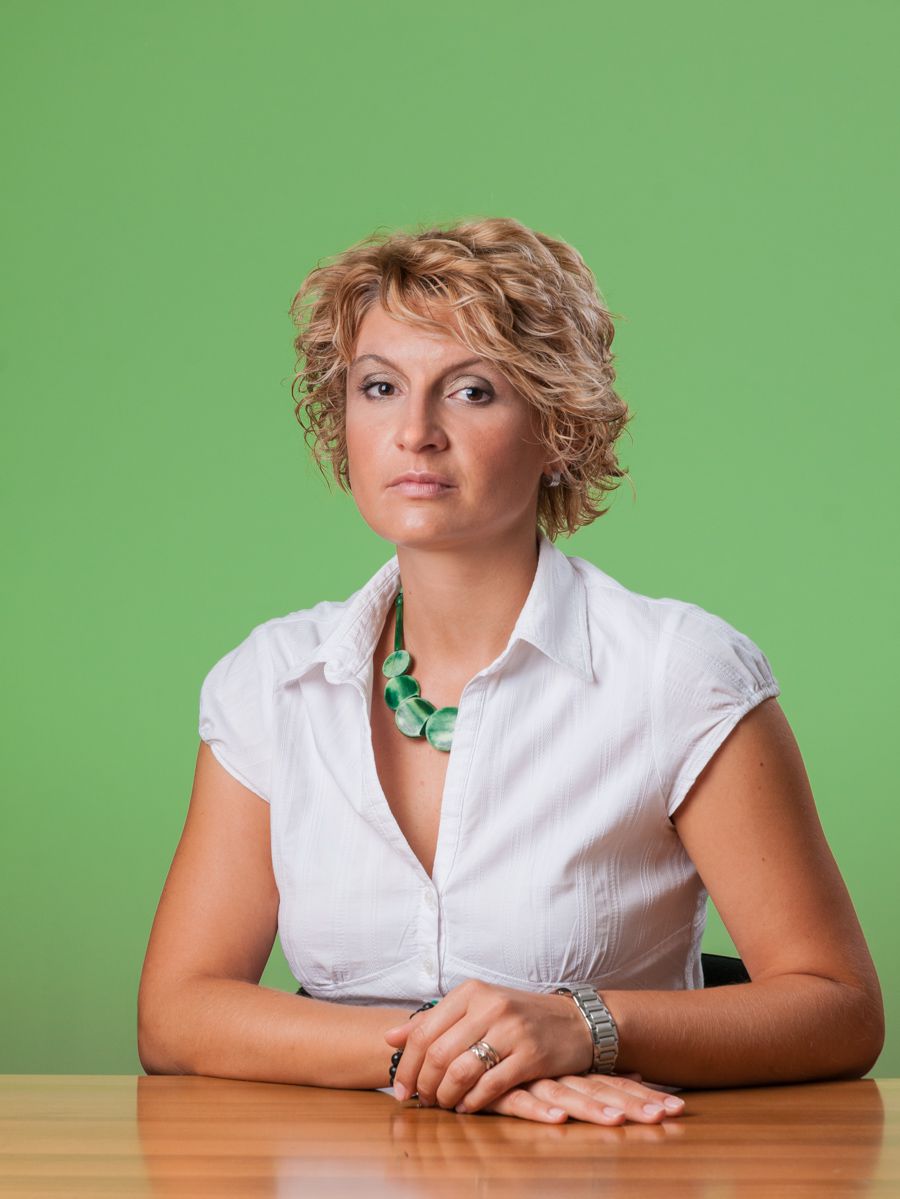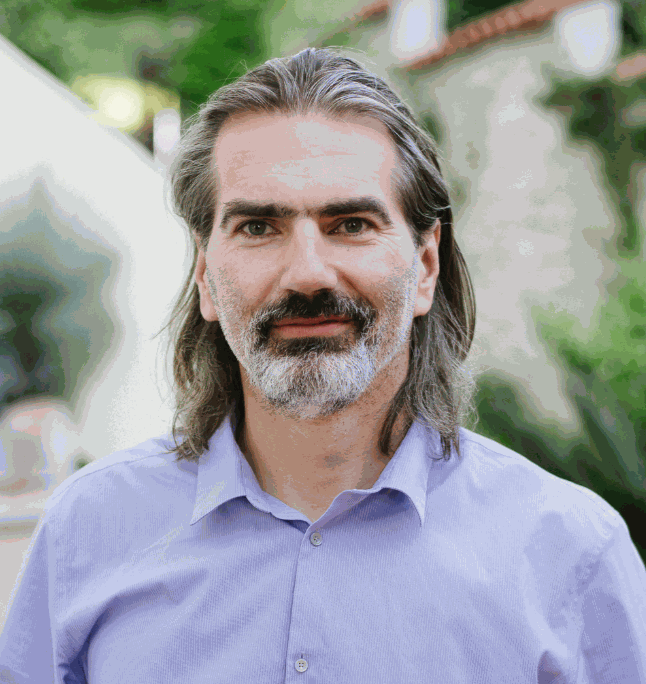 Ognjen Bajić
Ognjen Bajić is a DevOps Consultant, Scrum.org Professional Scrum Trainer and Coach with over 20 years of experience in professional software development. Specializing in Microsoft ALM/DevOps tools, he has been working with Team Foundation Server (TFS) and later with Azure DevOps since 2004.
Ognjen helps teams and organizations introduce agile tools and practices, automate and optimize their development processes, achieve excellence in continuous delivery and DevOps and deliver high quality software often.
Ognjen has been speaking extensively at various local and international conferences. He has been awarded by Microsoft as an MVP (Most Valuable Professional) for Development Technologies annually since 2006. He also holds a number of Microsoft development, project management and Scrum certifications.
Each Scrum.org course is assigned 2 stewards. The steward is ultimately responsible for collecting input on the course materials, both those that exist and potentially additions to be made, review that input with the community along with Ken Schwaber and provide updates as required.
Each course is stored in GitHub, allowing version control, feedback mechanisms, distribution and much more, not unlike the code that Scrum Teams deliver for their products. Through GitHub capabilities, a PST can submit feedback on a course material, its delivery content, speaker notes, exercises and much more. With over 270 PSTs around the world teaching the materials, that provides a fantastic number of people to provide excellent feedback to improve the content and quality of the courseware. Meet course stewards Jill Graves and Rich Visotcky and learn more about what to expect over the two-day course.
Have a clear understanding of the foundational elements of Scrum and their coherence.

Be able to take part in a Scrum Team.

Effectively deliver valuable products.

Leave the class with a handful of tips to identify common pitfalls and dysfunctions.
The Professional Scrum Foundations course is the perfect introduction, reboot or refresher to Scrum. This course is for teams or anyone wanting to experience the Scrum way of working. PSF provides the base knowledge needed for anyone interested in taking role focused trainings. We also suggest that you read through the PSF Subject Areas.

Fundamentals of Scrum

The Scrum Framework

Mastering Scrum

Planning with Scrum

Getting started

Keeping Scrum healthy
Certification Assessments
All participants completing the Professional Scrum Foundations course will receive a password to attempt the Professional Scrum Master I (PSM I) assessment. The industry recognized PSM I certification requires a minimum passing score of 85%. PSF class participants who attempt the PSM I assessment within 14 days of receiving their free password and do not score at least 85% will be granted a 2nd attempt at no additional cost.

Share