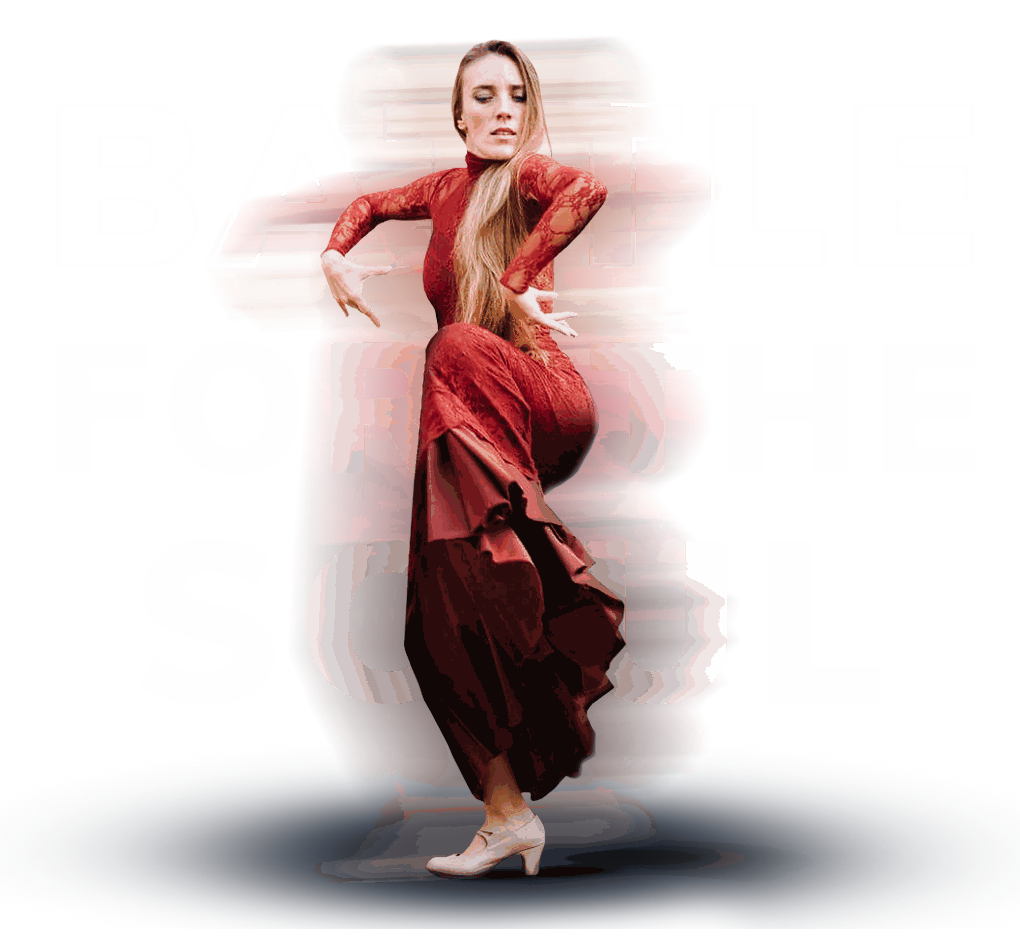 To remember that we are not only users but also humans and that the human soul is more important than practicality and utility, our 39th meetup, "Agile Battle for Users and for the Soul", will be marked by a special ending - lavish flamenco.
The vitality and complexity of human beings will be embodied in the movements of the dancer and choreographer Ojdana Radović.



Biography
Ojdana Radović
Born in 1980 in Belgrade. She is an entrepreneur, dancer, instructor, and choreographer of flamenco dance. In addition, she is a graduated professor of physical education and a certified Pilates instructor following the American Balanced Body method.

She began dancing at an early age, starting with traditional Serbian folklore, through Latin American dances, to Spanish style dance in 2002, which she first encountered at the School of Spanish Dances with Olga Valentić. She learned her first flamenco steps from the renowned flamenco artist Antonio del Castillo from Madrid, who, in 2003, gathered a flamenco troupe in Belgrade for a dance performance called Sin Fronteras at the Sava Center.

After this experience, Ojdana joined the flamenco school of Marija Milić called Vengo, which she took over as lead in 2006. Since then, she has been spreading and popularizing flamenco art in Belgrade, Serbia, and the region.

She specializes in flamenco art at numerous workshops of renowned players, the most important of which are: Maria Keck (Budapest), Marian Dominguez (Cordoba), Francesca Grima (Seville), Concha Jareno (Madrid), Pedro Fernandez Embrujo (Madrid), Yolanda Osuna (Cordoba), Alejandro Granados (Madrid), and Belen Lopez (Madrid).

Constantly searching for the widest possible knowledge of dance and movement, she attended contemporary dance classes and a movement improvisation workshop with Julie C. Gorosito (Argentina). In addition to regular classes, she held flamenco workshops at the Institute for Artistic Dance (Belgrade), the Music Academy (Belgrade), the Flamenco School in Split, a dance school from Nis and Novi Sad, and high school students in Subotica.

She is the founder of the association of Flamenco centers El olor del alma in Belgrade, working as an instructor, choreographer, and organizer of numerous concerts and performances in Belgrade and Serbia. Today, as an entrepreneur, she runs Studio Ojdana, using dance, exercises, and movement together as a tool for personal development.