BECOME AGILE HUMANS PRACTITIONER®
A Practical Introduction to Agile Methodologies and Scrum



7th & 8th of november 1-5 PM, CET | ONLINE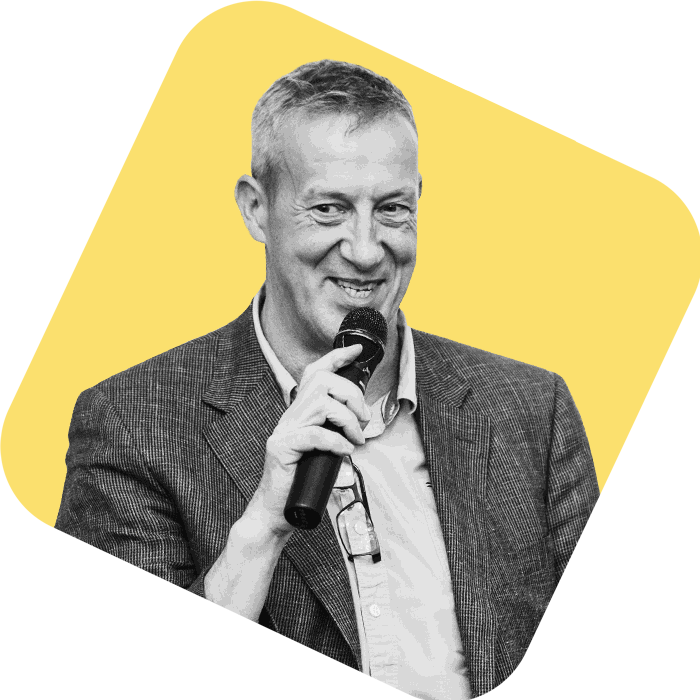 THIS INTRODUCTORY TRAINING COURSE IS INTENDED FOR PEOPLE WHO ARE INTERESTED IN LEARNING MORE ABOUT AGILE METHODS AND HOW THEY MIGHT BE APPLIED IN THEIR OWN CONTEXTS


It is also intended for those who are considering agile transformation, especially for companies that expect major changes in the direction of agile development. This course is excellent preparation for all employees in such organizations, regardless of the industry they come from and regardless of whether they will be directly involved in the change process. It is also a great opportunity for people who would like to retrain and compete for jobs within the agile workspace.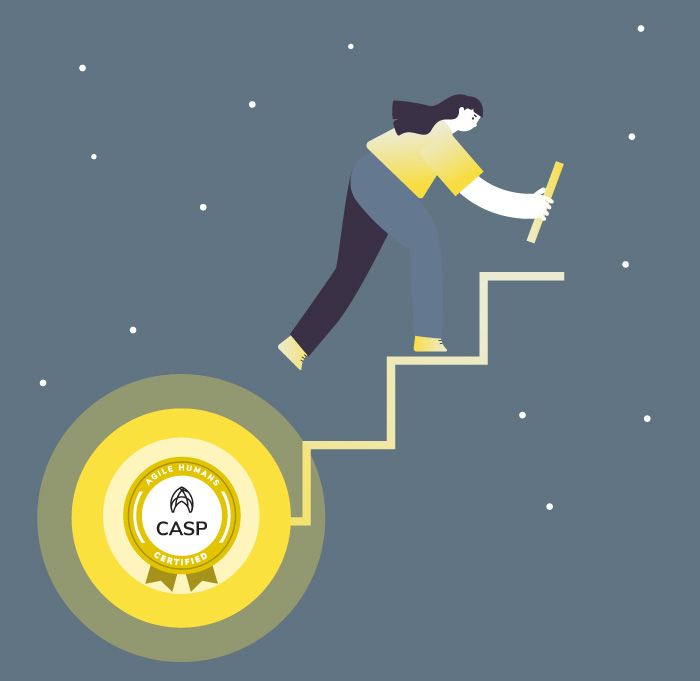 introduction to agile is an introduction to a new career


Along with the growing demand for agile jobs and competencies, there is a growing need to explain what agile actually is. Agile occupations are completely new and often cause both confusion and curiosity.
This affordable course will both help you to gain insights and very useful knowledge about agile, and to see if you want to continue on an agile career path. This course offers you help with making that decision by outlining the possible agile career paths.
SCRUM FROM A TO Z


During this training, you will discover Agile and Scrum from A to Z.

You will understand why Scrum is the main agile framework in use today across all types of work practice. On the course you will understand through practical activities: the most common Scrum role; go through all the Scrum meetings and most importantly, you will directly see how exactly Scrum "works". In addition to knowledge, you will take immediately useful tools, techniques and materials from the training.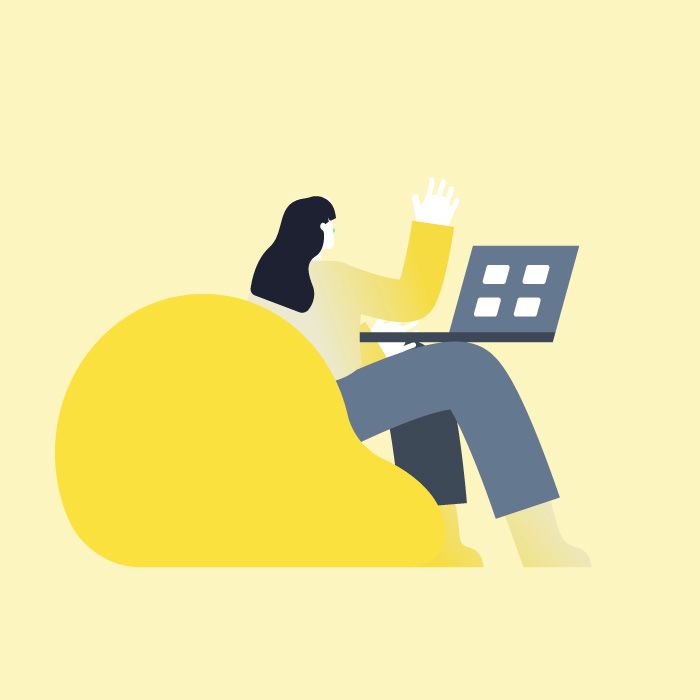 The minimum number of participants is 5, and the maximum is 24 in order to be able to work in a Scrum format.




Participants receive a Agile Humans Practitioner (AHP) certificate from Agile Humans.



The condition for obtaining the certificate is passing the online test after the training.
The test is available on the Agile Humans Institute online platform.
NOTES


No prior knowledge of Agile and Scrum is required.
All necessary materials for work are provided.
All participants who pass the test receive a certificate of Certified Agile and Scrum Practitioner from Agile Humans®tory.

ABOUT TRAINER
KARL ROYLE
CSP, AGILE COACH AND TRAINER



Karl is a Certified Scrum Professional, interested in Scrum beyond software and has a particular interest in self-organisation and self-management and the agency that this can create in teams that can truly power an organisation and the people in it to achieve great things together. Karl is an agile organizational change strategist and facilitator and specialist in digital learning.
He has also recently been awarded his PhD which focused on Actor-Network Theory, Human Capability, and agile aspects of why interventions and projects succeed or fail.


He uses Open Space Technology, Scrum and Kanban methodologies to transform project-based learning in education. Together with his international partner and close friend Jasmina Nikolić, he has developed the concept of Agile Pedagogy using the Scrum framework for learning.
150 EUR
18.000 rsd + vat
Includes training materials and Agile Humans certification fee.
After registering with your contact information, you will receive a proforma invoice.
Reserve your seat now.

If you are interested but unsure about investing your time and resources into this training or need some advice, feel free to contact us – our team of experienced Scrum professionals is keen to work with you on building an open, healthy and thriving Agile Humans community.