become agile humans product owner®
Become a successful Product Owner and register today for your upcoming Product Owner Training!

10TH & 11TH OF NOVEMBER 1-5PM, CET | ONLINE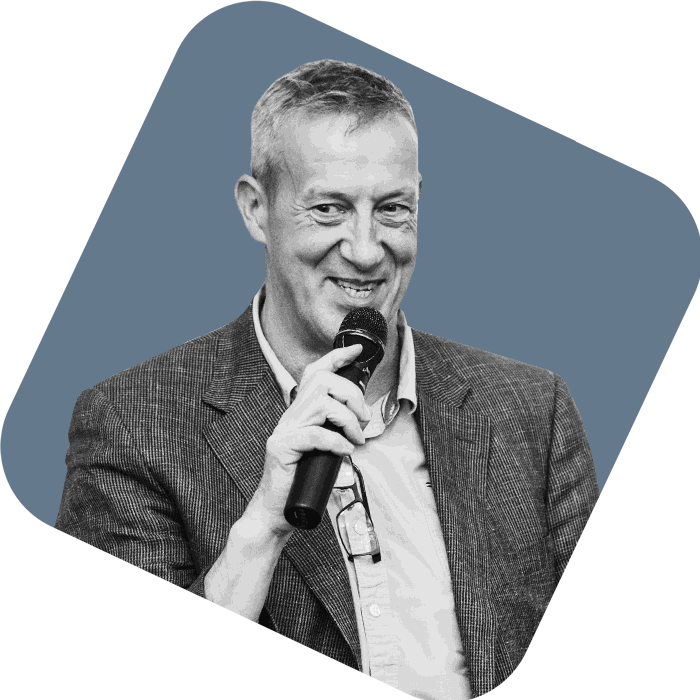 This hands-on course will teach you how to handle the complex responsibilities of a great Product Owner including: how to manage and prioritize product backlogs utilizing business value and other industry prioritization methods, plan releases, track progress, estimate business value, drive Sprint Review, effectively prepare and participate in Sprint Planning and learn how to scale Scrum projects. We teach you the techniques to avoid becoming failed Product Owner statistic. Following successful completion of the course, you will be a designated Scrum Product Owner certified by Agile Humans.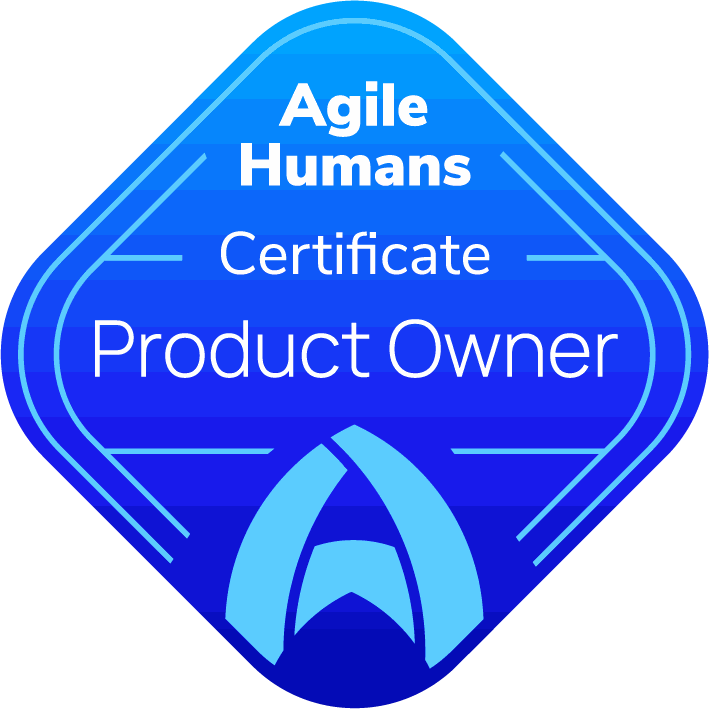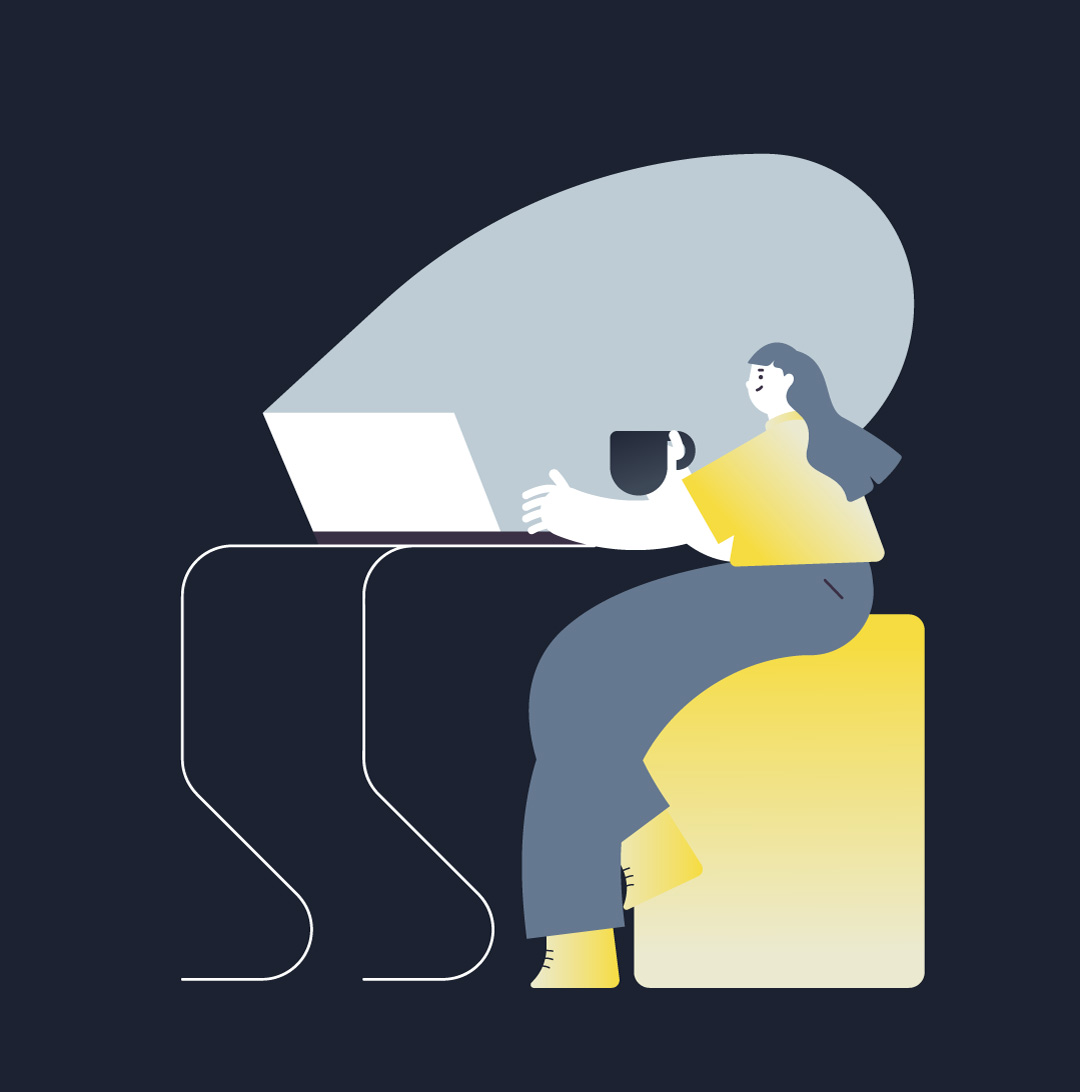 WHAT WILL YOU LEARN?


Practical, project-proven practices

How to write user stories for the product backlog

Proven techniques for prioritizing the product backlog

How to predict the delivery date of a project (or the features that will be complete by a given date) using velocity

Tips for managing the key variables influencing project success

Tips and tricks from the instructor's thirteen years of using Scrum in a wide variety of environments .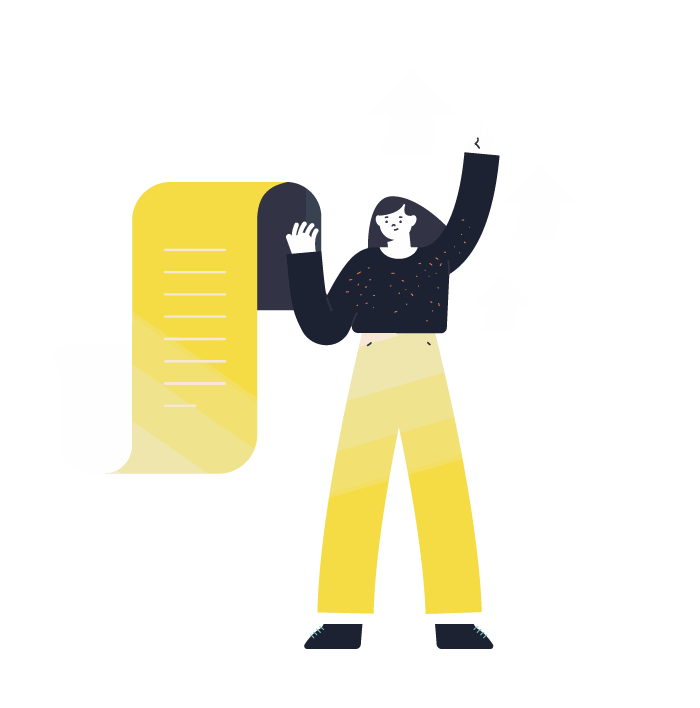 THIS PRODUCT OWNER TRAINING IS FOR YOU IF:


YOU ARE A PRODUCT OWNER, PRODUCT MANAGER, SCRUM MASTER OR BUSINESS ANALYSTS LOOKING FOR CONCRETE TOOLS YOU CAN IMPLEMENT THE DAY AFTER TRAINING IN YOUR COMPANY.




YOU HAVE A CAREER IN SCRUM OR ARE IN CHARGE OF PRODUCT DEVELOPMENT (AS PRODUCT OWNER, MANAGER ETC.) BUT HAVE NEVER HAD FORMAL EDUCATION OR CERTIFIED TRAINING.




YOU CRAVE SIMPLE, SYSTEMATIZED YET THOROUGH KNOWLEDGE ABOUT PRODUCT DEVELOPMENT THAT WILL HELP YOU TACKLE HANDS-ON YOUR DAILY CHALLENGES.




YOU ARE IN CHARGE OF PRODUCT DEVELOPMENT (AS PRODUCT OWNER, MANAGER ETC.) AND WANT TO ENHANCE THE QUALITY OF YOUR WORK WITH YOUR TEAM.




YOU WORK IN ANY INDUSTRY AND NEED TO LEARN ABOUT AN APPROACH TO PRODUCT DEVELOPMENT THAT HAS A PROVEN TRACK RECORD OF WORKING WELL WITH DEEP AND STRONG HIERARCHIES.




YOU WORK IN PRODUCT DEVELOPMENT AND WANT TO CLEARLY UNDERSTAND AND DEFINE YOUR ROLE IN THE SCRUM PROCESS




YOU ARE AN EXECUTIVE, PROJECT MANAGER OR HEAD OF IT IN SEARCH OF A BETTER AND MORE MODERN FRAMEWORK FOR COLLABORATION ON PRODUCT DEVELOPMENT.




YOU ARE IN CHARGE OF HIRING SCRUM TEAM MEMBERS AND WANT TO GAIN A BETTER UNDERSTANDING OF THE COMPETENCIES NEEDED FOR THE JOBS.



YOU WANT TO NETWORK WITH SCRUM PRACTITIONERS FROM THE REGION AND CONNECT WITH LEADING SCRUM TRAINERS.


WHY ATTEND?


SCRUM PRODUCT OWNER IS THE 5th MOST PROMISING JOB IN THE WORLD

Scrum and Agile skills and competencies – Quick Reaction to Changing Needs, Faster Deployment, Better Flexibility, Transparency and Predictable Delivery, Predictable Costs and Scheduling – equip you for a changing job market and for jobs of the future.

More than 70% teams across IT industries in the world are practicing Scrum and Agile.

Scrum jobs are among the highest paying jobs across different industries.

More and more companies, across different sectors, are turning to agile frameworks – e.g., Amazon, Microsoft, Apple, Google, Nordeus, McKinsey, TomTom, eFront, Trizma, GoDaddy, Ericsson.

There is still no formal education in Scrum or Agile, so the best option is learning from the best in certified training courses.

An increasing number of job ads are starting to value competency and experience in Scrum and Agile – hundreds of thousands of openings globally and hundreds in the region currently listed just on LinkedIn.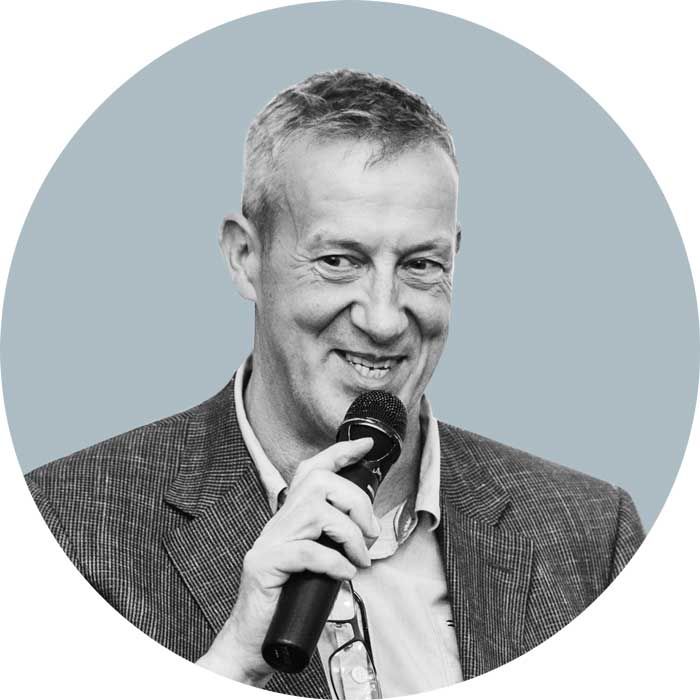 ABOUT TRAINER
KARL ROYLE
CSP AGILE COACH AND TRAINER


Karl is Head of Enterprise at the University of Wolverhampton UK. He has also recently been awarded his PhD which focused on Actor-Network Theory, Human Capability, and agile aspects of why interventions and projects succeed or fail.


Karl is a Certified Scrum Professional, interested in Scrum beyond software and has a particular interest in self-organisation and self-management and the agency that this can create in teams that can truly power an organisation and the people in it to achieve great things together. Karl is an agile organizational change strategist and facilitator and specialist in digital learning.


He uses Open Space Technology, Scrum and Kanban methodologies to transform project-based learning in education. Together with his international partner and close friend Jasmina Nikolić, he has developed the concept of Agile Pedagogy using the Scrum framework for learning.


WHAT IS SCRUM?
RELEASE PLANNING
THE PRODUCT BACKLOG ESTIMATING
WHAT IS DONE?
PRIORITISATION
SPRINT PLANNING
ASPECTS OF A SCRUM TEAM
THE DAILY SCRUM
SPRINT REVIEWS
SPRINT TERMINATION
Q&A
PRICING
471 EUR
55.400 rsd + vat
Includes training materials and Agile Humans certification fee.
After registering with your contact information, you will receive a proforma invoice.
Reserve your seat now.
If you are interested but unsure about investing your time and resources into this training or need some advice, feel free to contact us – our team of experienced Scrum professionals is keen to work with you on building an open, healthy and thriving Agile Humans community.