Here's to 5 Years of Agile Humans® Day

Let's raise a glass to all that we've become

It's October 24th again, the United Nations Day, which has become a symbol of hope and global unity, but also a date that we proudly share in the celebration of Agile Humans Day for the fifth year in a row.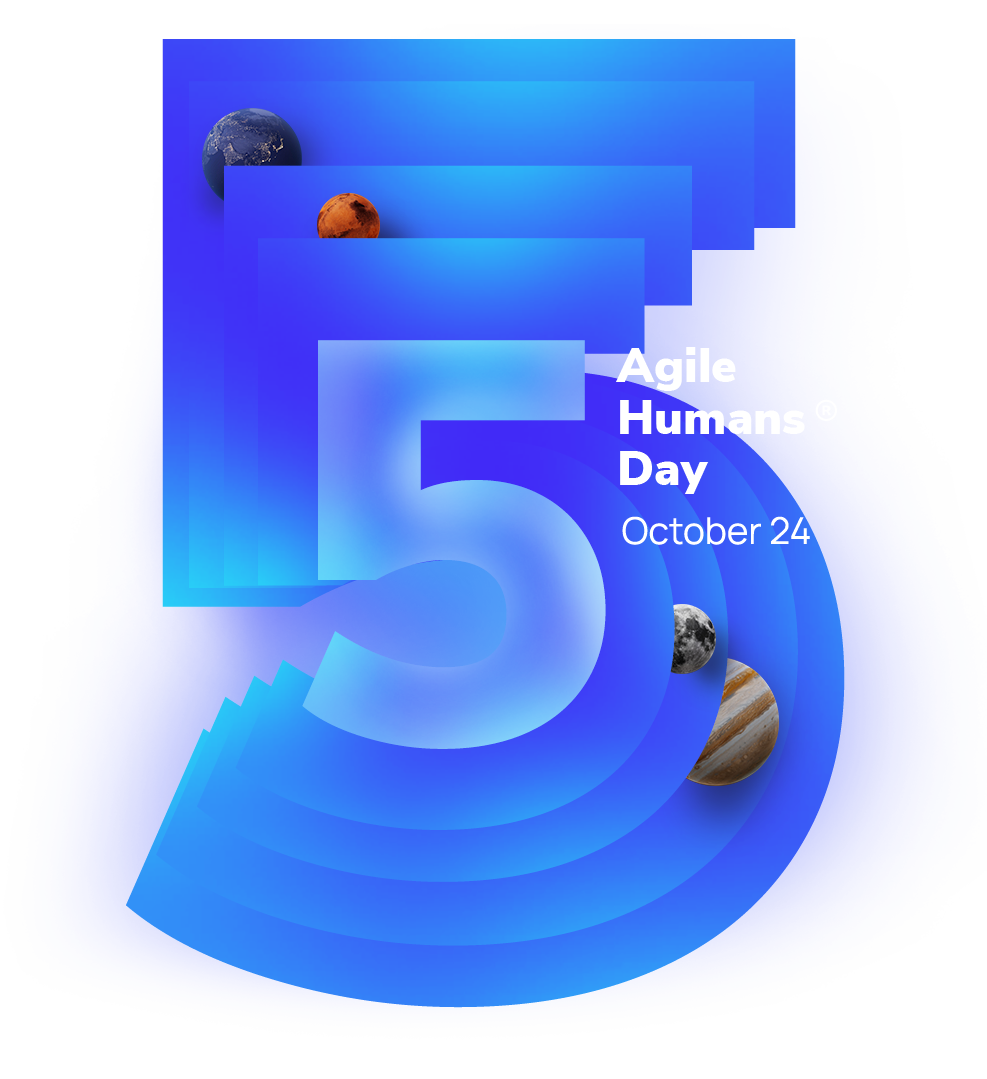 Agile Humans® Day is a Tradition


It all started in 2018 when we first established the tradition of celebrating Agile Humans Day at the Hilton Hotel, bringing together people from Toronto, Tampa, Zurich, Zagreb, London, Novi Sad, and Belgrade. We marked this day in 2019 with a two-day conference with friends from ICT Hub under the theme "Agile Culture - Anatomy of Values." Years of pandemics, mass withdrawals, and cancellations did not stop us from celebrating this day in 2020 with an award ceremony and a great meetup hosted by excellent agile experts and authors. Starting last year, Agile Humans, led by Jasmina Nikolić, joined the BizIT conference and got a special opportunity to round it off with great panels from the field of agile business and education. Agile Humans Day was then proudly celebrated in 2021 with an important topic - "Agile Battle for Users and for the Soul," dancing, and cocktails. The tradition continues now.
A Special Year, Special Humans, Special Celebration
We are slowly putting this year behind us with all the ups and downs, small changes, and big transformations. The fifth Agile Humans Day will be marked with another anniversary - a special double 50th meetup.

That's right! We're giving you two meetups and two phenomenal speakers in one day for free.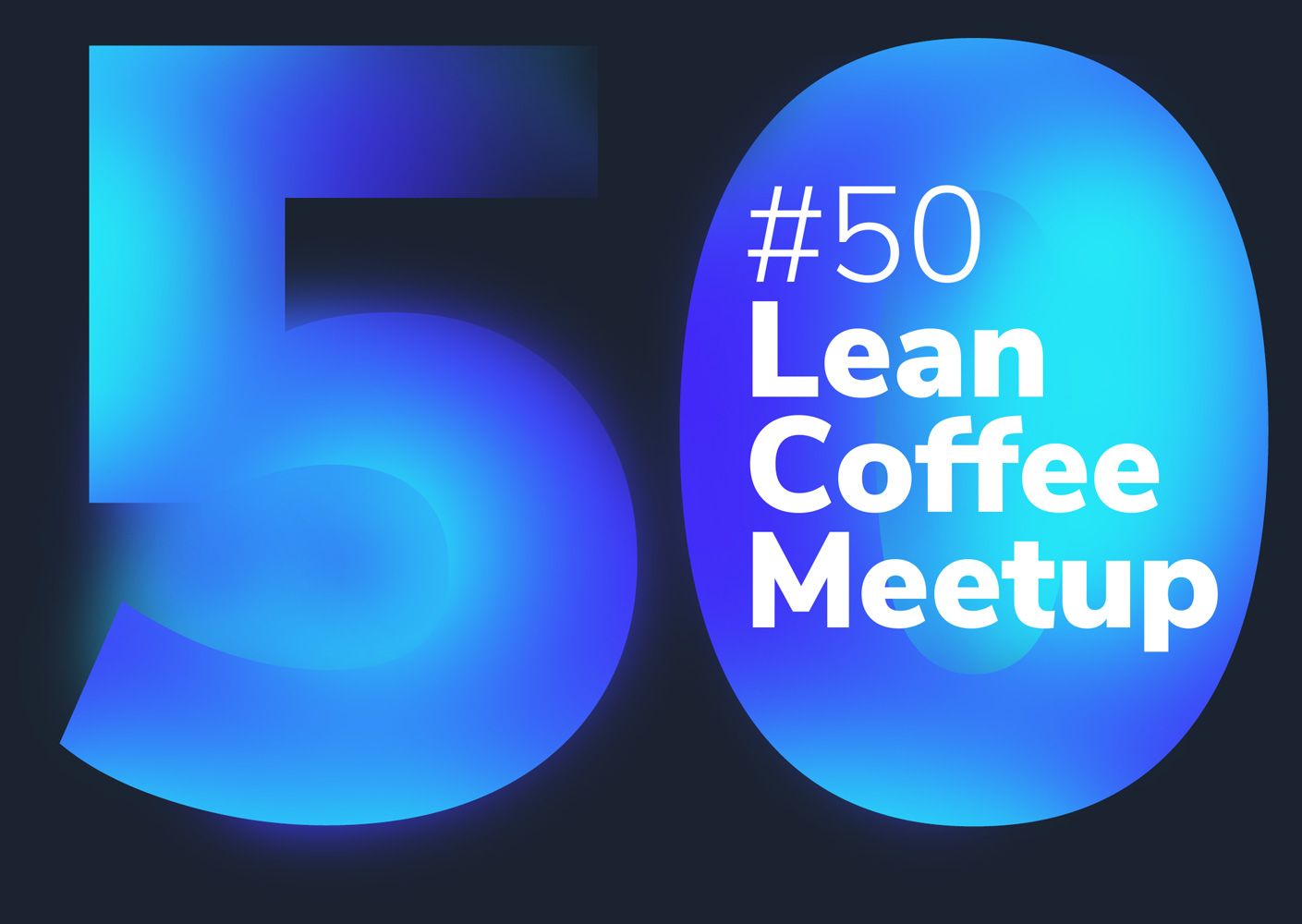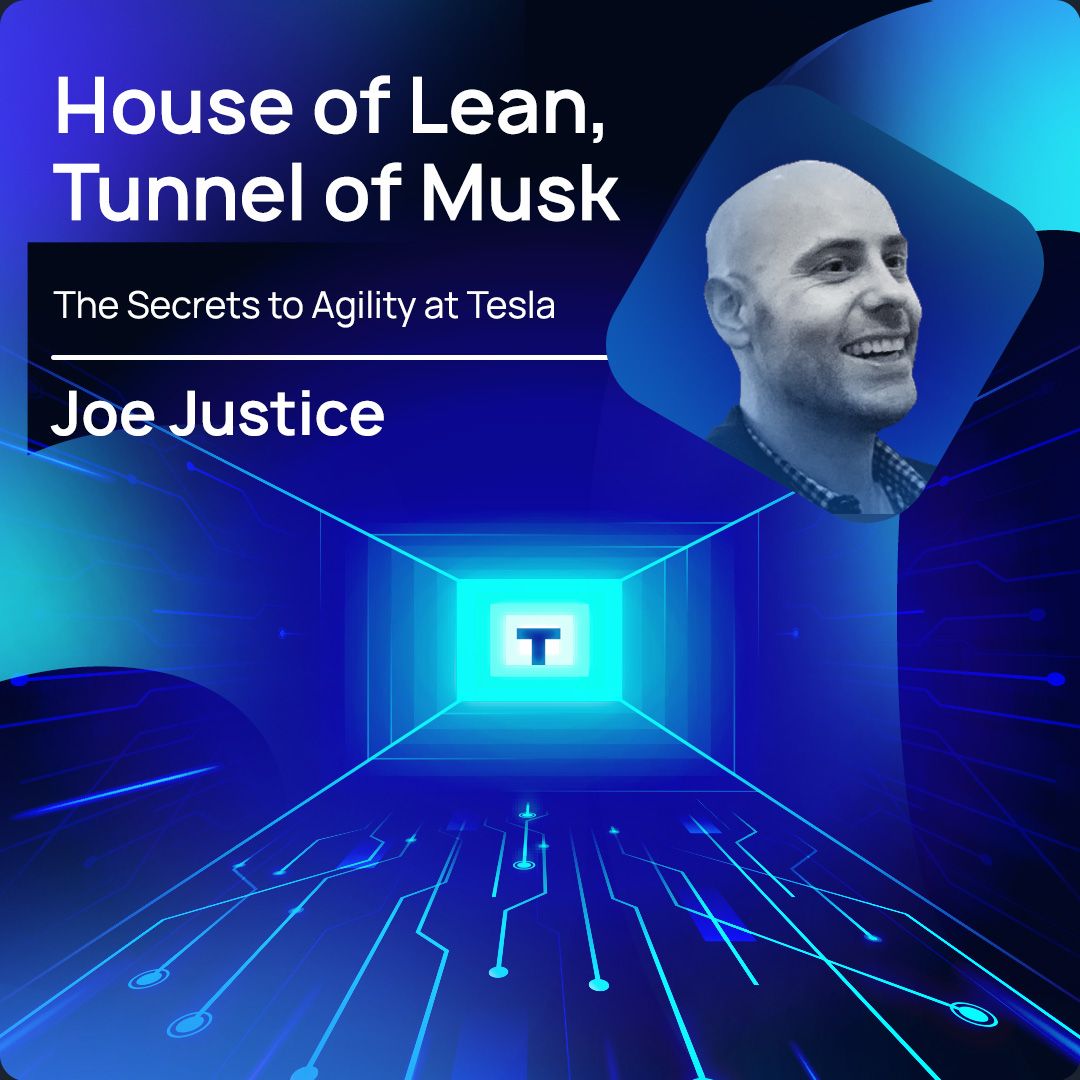 Get ready to meet Joe Justice, an agile expert and author of the famous book "Scrum Master: The Agile Training Seminar for Business Performance" translated into 7 languages; a man who worked with Bill Gates, the leadership team at Amazon, and operated the agile program at Tesla for Elon Musk. Joe founded Wikispeed, which became an example of automotive design and speed of production in a fun, egalitarian culture. He will share amazing insights on how Tesla maintains its pace of innovation; the merits of chaos; the use of digital twins, Elon Musk's boundless Master Plan, and the motivational difference between Elon, Bezos, and Gates.

The meetup called "House of Lean, Tunnel of Musk: The Secrets to Agility at Tesla" will be held online on November 3rd from 8 p.m.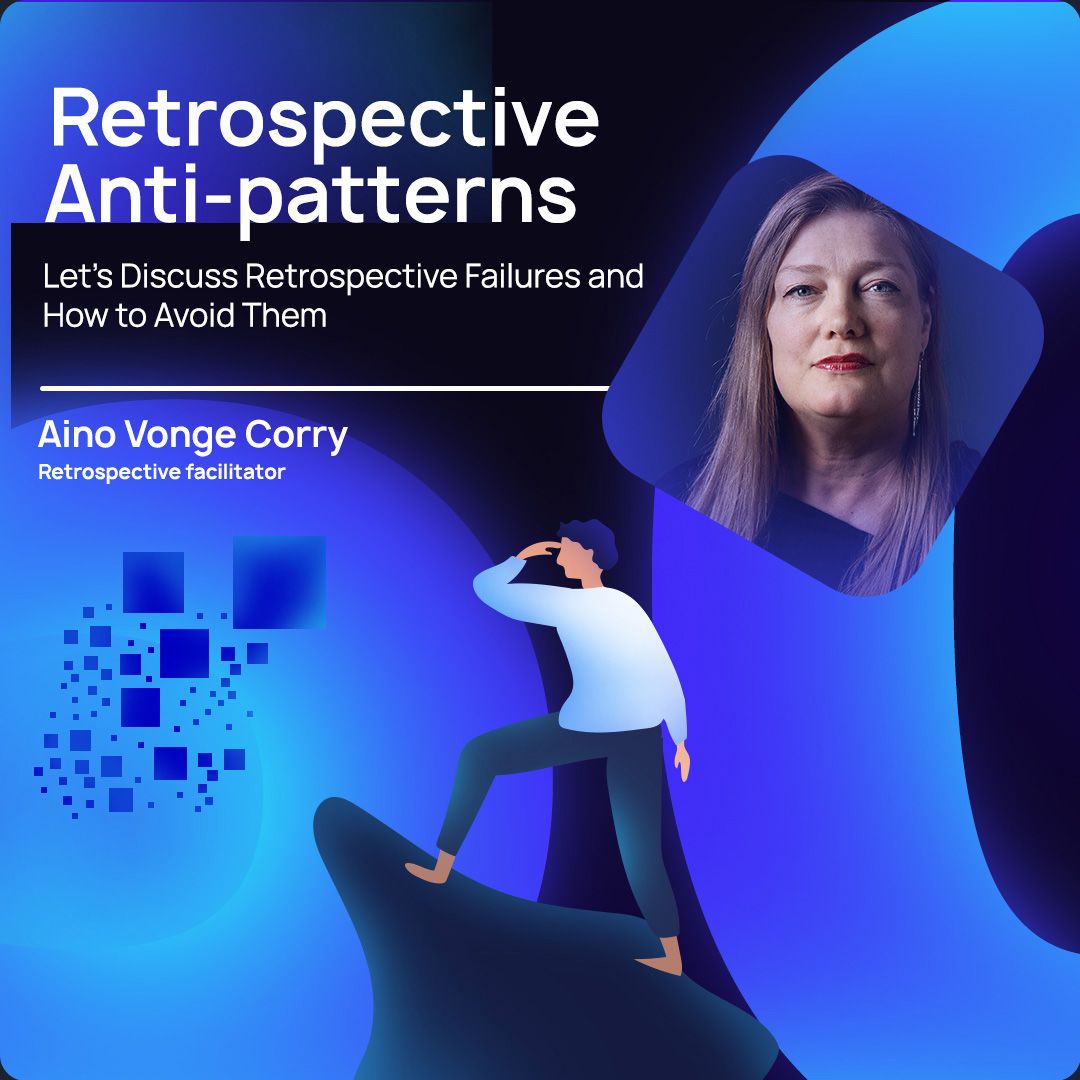 If you are familiar with the agile methodology, you know the importance of the agile retrospective. We have also prepared for you a fun and interactive meetup under the topic of "Retrospective Anti-patterns" with an amazing speaker, Aino Vonge Corry, lecturer, and an experienced retrospective facilitator. This meetup is entirely dedicated to uncovering and overcoming mistakes that continually repeat themselves in retrospective meetings and which can significantly negatively affect both the productivity of the meeting and the people on your team. Aino will help you fall back in love with an agile retrospective, awaken creativity in solving problems, quickly recognize anti-patterns and avoid them.

Don't miss joining us on November 3rd from 6:30 p.m. online.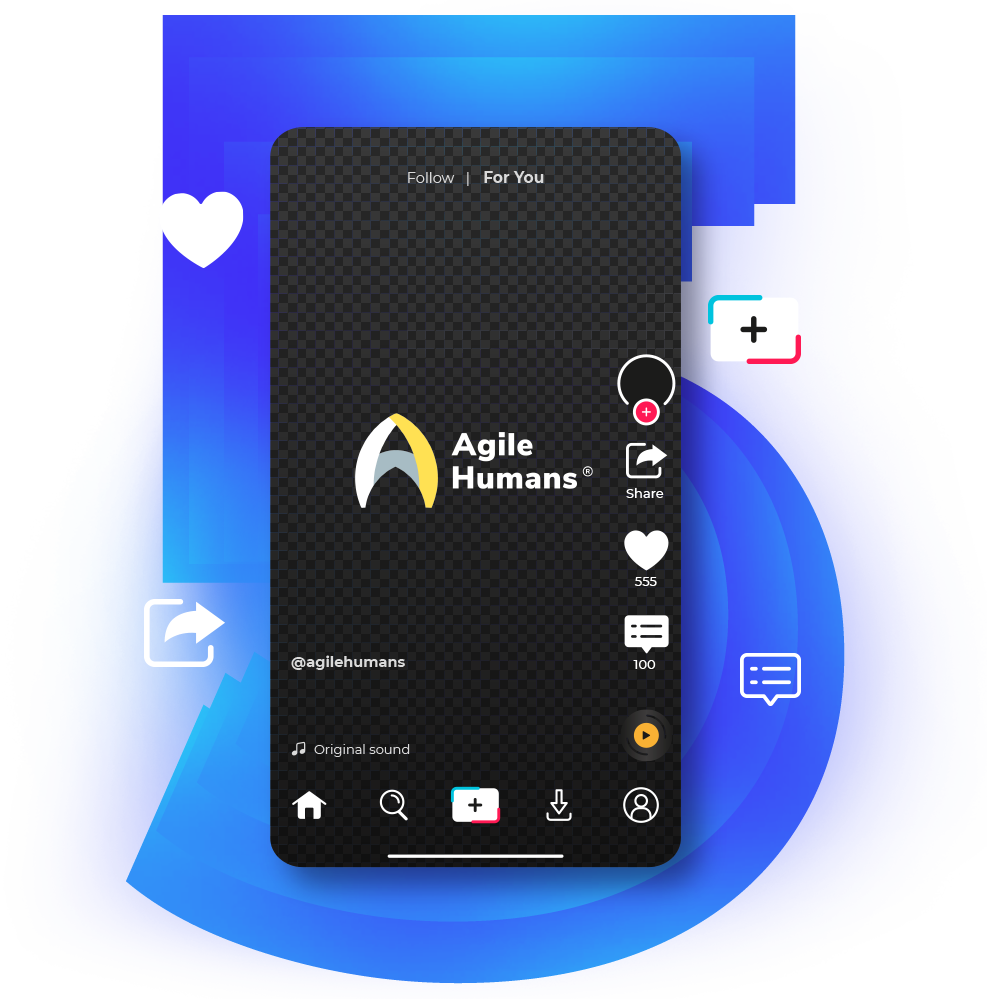 TikTok, It's Time for an Exceptional Giveaway

The fifth anniversary of Agile Humans Day opens a new door of communication - TikTok. We are aware of the fact that we cannot move forward without young people, their fresh ideas, and their energy. The time we live in is not at all friendly to high school and college students who find it very difficult to find themselves in formal education. That's why we offer this young driving force a hand of friendship and partnership. We want to create new opportunities for you to find your role in changing the world for the better.


In addition to great meetups and guests worthy of everyone's attention, as always, we have prepared more valuable gifts for you. For the first five agile humans who followed our profile on TikTok on October 24th, we have provided five books by Joe Justice, "Scrum Master: The Agile Training Seminar for Business Performance." We're so happy to get to know you on this social media platform, too.



That's not all! Tickets for this year's BizIT conference await five lucky winners who best answer the question on our LinkedIn and Twitter profiles: "Who are your agile role models?". Is there a book on an agile methodology that changed your state of mind? Which agile leaders and experts in the field of agile management particularly inspired you? Have you attended an event and heard a phenomenal talk about the agile approach that motivated you to take important steps in your career? Give us a creative answer to this question and win a ticket to both days of the BizIT "Re: Start 23" Conference, the biggest business conference in the region.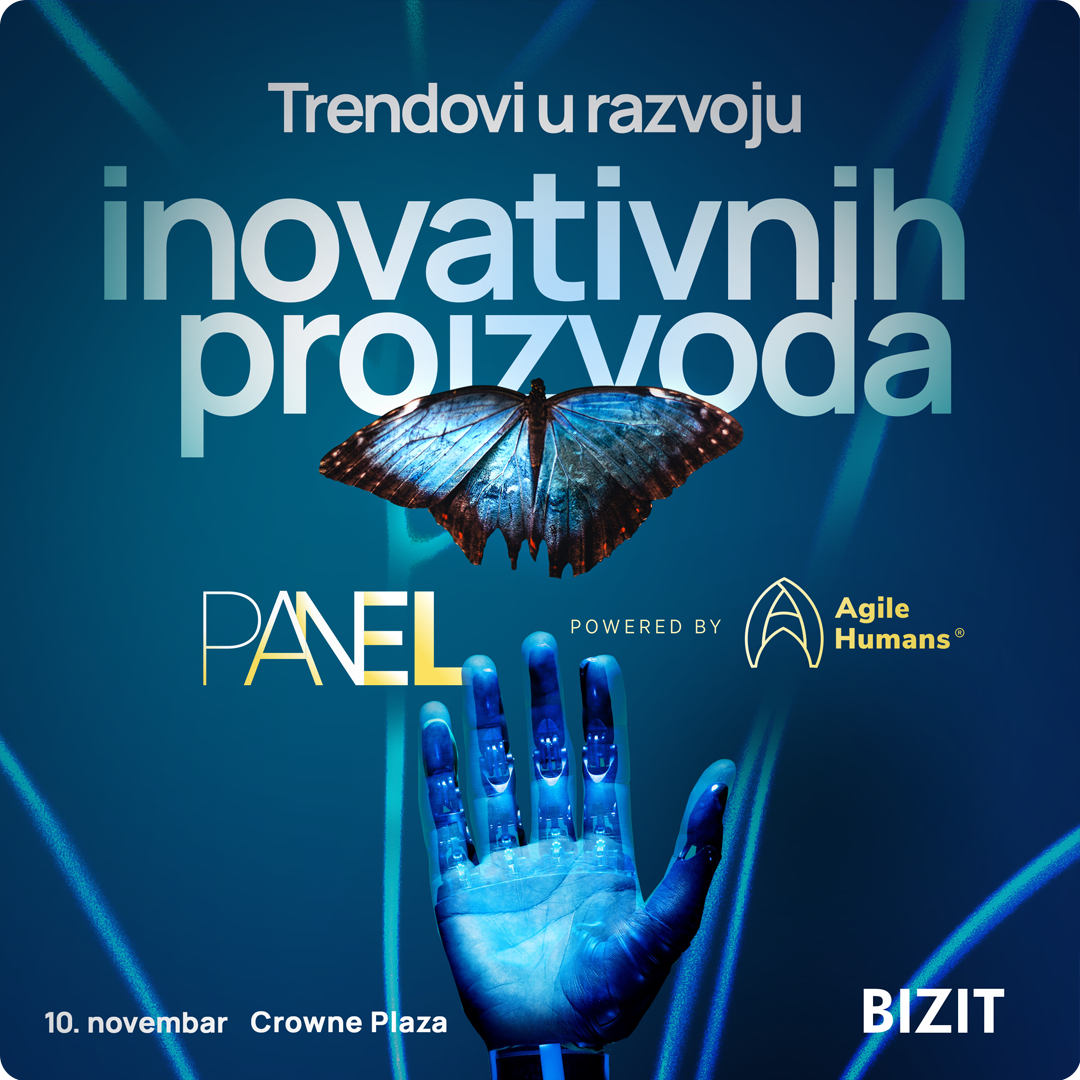 BizIT "Re: Start 23"

Agile Humans will be there! On November 10th, we are going to close the conference with a panel entitled "Trends in the Development of Innovative Products" and the Agile Leader of the Year award ceremony. The panel will be led by our dear Jasmina Nikolić, and our guests will be amazing experts who mastered different aspects of agility in their fields of work. Again, we will reward your loyalty and dedication, this time with two free certified pieces of training - Agile Humans Scrum Master and Agile Humans Product Owner.
We can't wait to see you!
We couldn't be more proud of our achievements so far, which are the result of mutual effort and growth. There is no one who has come into contact with the agile approach without being changed by it in some way. It is not just a matter of business and organizational structure but of an agile way of thinking and living. This day is dedicated to each and every one of you agile humans, and we are more than happy to celebrate YOU today. Breaking the boundaries of possibility, together, little by little, we are making big changes.

So thank you! Let's raise a glass to all that we've become, and here's to five years of Agile Humans Day!