Business Agility Workshop
How to de-scale your organization
to make it more Agile

October 23, 2019

From projects to behavior change.
Complexity factors.
Key success factors of projects & productivity.
Business Agility: size and autonomy.
Agile benefits & stakeholders.
Traditional structure vs Agile structure.
Cultural paradigms. The shadow of the culture.
How to influence the culture.
The role of Management in Agile.
Transformation strategy based on internal spin-offs.
Selection funnel for Value Centers identification.
Other transformation options.
Agile Key success Factors.
Impediments and facilitators.
Continuous transformation framework.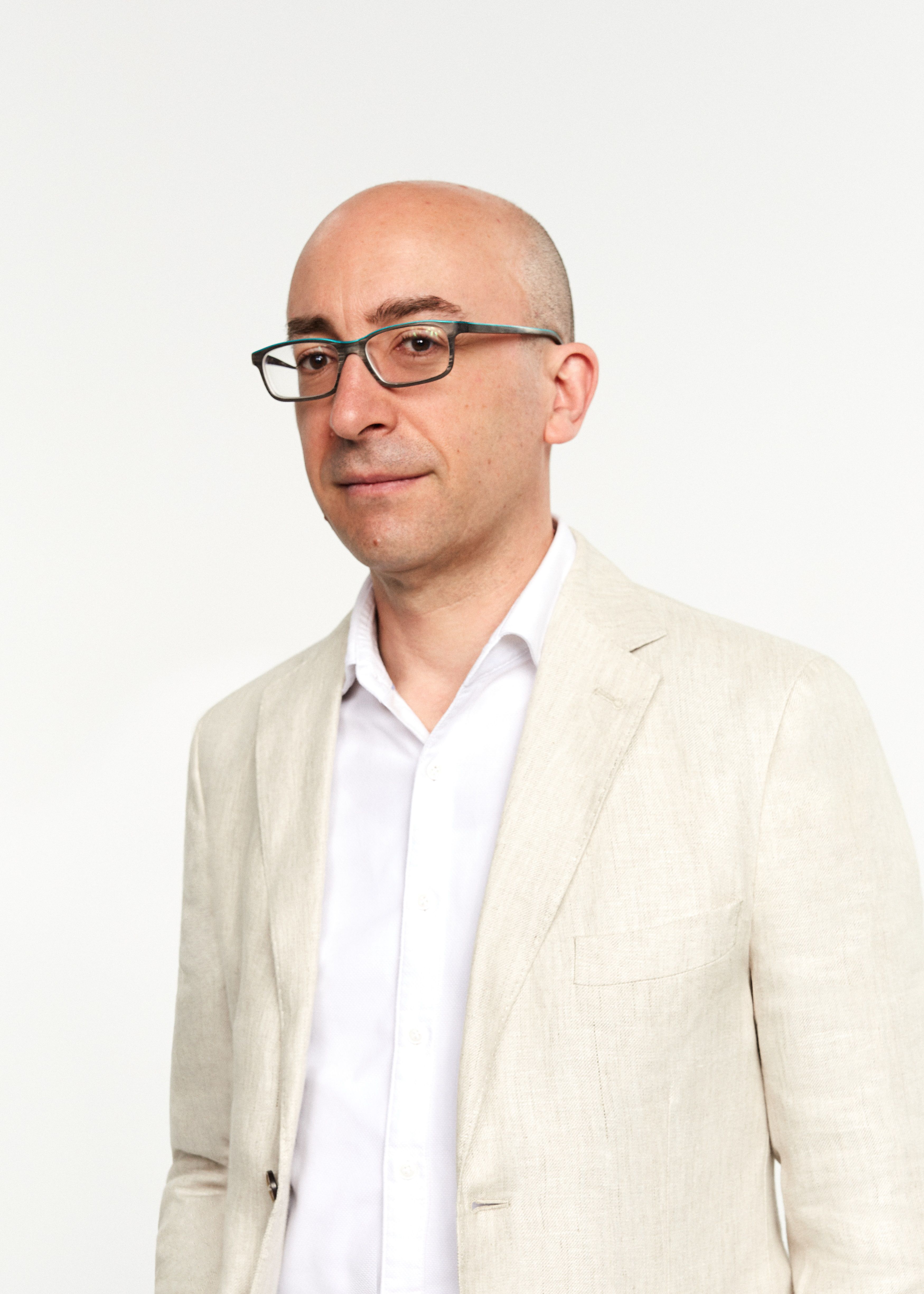 Xavier Albaladejo
Xavier Albaladejo is specialized in organizational transformation based on Agile-Lean principles. His work as executive coach focuses on strategy processes, organizational structure and cultural change.
Xavier currently works in Voxel Group and previously collaborated with AXA EMEA-LATAM, Vodafone R&D, Zurich and eDreams. He coordinates the Master in Agile Methods of La Salle Barcelona, he has been president of Agile Spain, he launched ProyectosAgiles.org and TransformacionAgil.org