There is an important Day that stands for every huge step humanity makes. This is our Day. Agile Humans Day. We celebrate agile transformations, listen to and create stories that unleash the human potential in the workplace and beyond.
Our 2nd Agile Humans Belgrade Day, a two days Conference dedicated to one of the most important agile values - Individuals and Interactions over Processes and Tools, and to the one single reason Agile adoptions fail - Agile Culture. We will try to analyze and look into the thinking body of an individual as part of a team, identify all the values that we believe create the Agile Culture and discover all the necessary means to make that great mind shift happen.
We will challenge perception, existing mindsets, thought patterns, beliefs and YOU! Are YOU ready to challenge your personal or professional paradigm?

Join our Conference and learn how YOU can create the shift!
OUR great keynote speakers
NIKLAS MODIg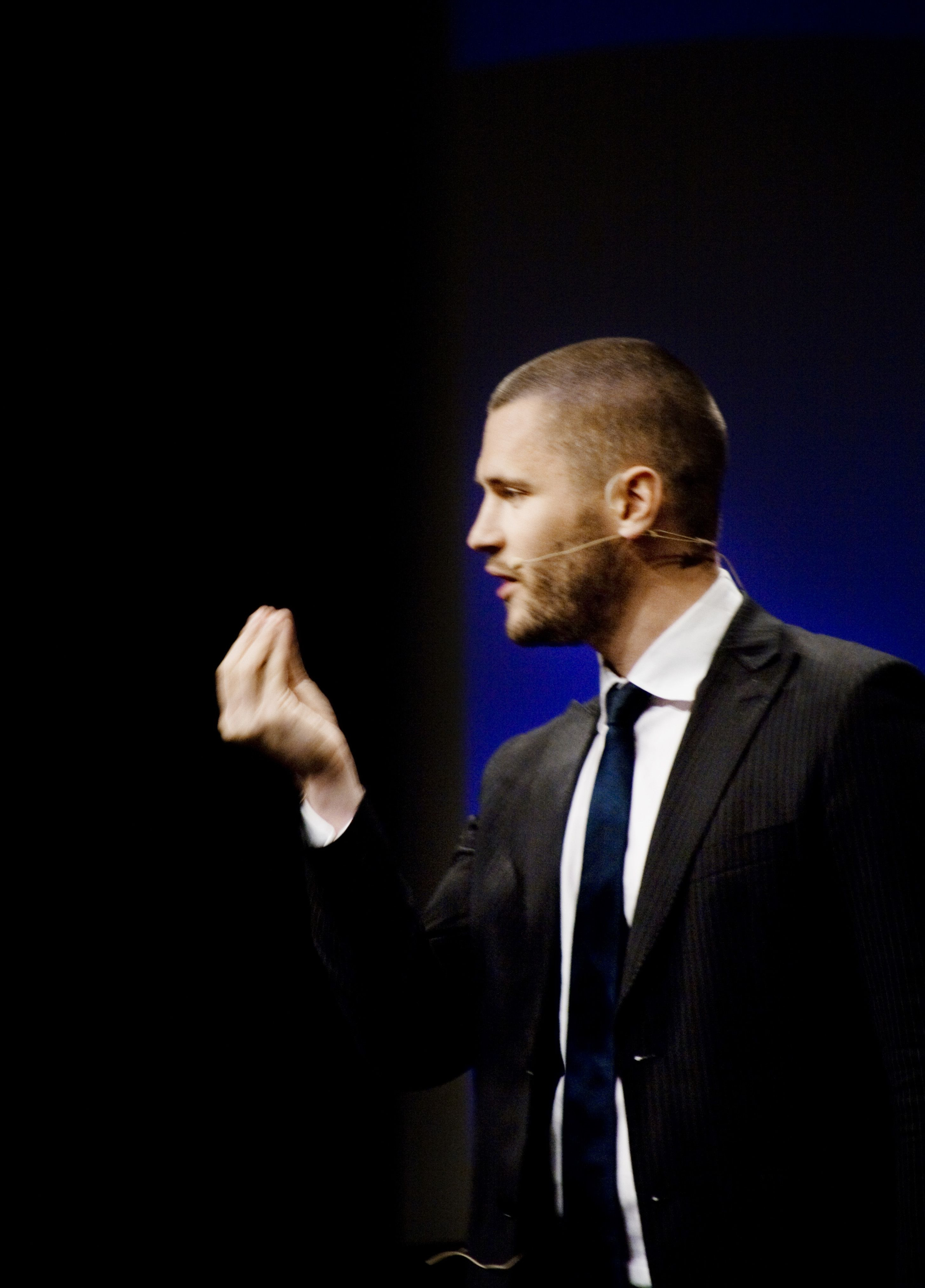 Niklas Modig is recognized as one of the leading authorities within lean, operational excellence and customer orientation. He is author of one of the most influential lean books of all time "This is Lean - Resolving the Efficiency Paradox" which has sold out over 250 000 copies and is translated into sixteen languages. Niklas is also a global speaker and has been inspiring and supervising companies and organisations in more than 40 different countries.
BLIND BIRD

120 EUR
both days
Main Conference Entrance for both days (24-25 Oct)

Free Coffee Snacks

Free Light Lunch

Available from 15/04 to 08/05 or until sold out

45%

ticket discount through the Blind Early Bird tickets
EARLY BIRD
175 EUR
both days
Main Conference Entrance for both days (24-25 Oct)

Free Coffee Snacks

Free Light Lunch

Available from 09/05 to 29/07 or until sold out

20%

ticket discount through the Blind Early Bird tickets
STANDARD
220 EUR
both days
Main Conference Entrance for both days (24-25 Oct)

Free Coffee Snacks

Free Light Lunch





Available from 30/07 to 17/10

45%

ticket discount through the Blind Early Bird tickets
LATE tickets

300 EUR
both days
Main Conference Entrance for both days (24-25 Oct)

Free Coffee Snacks

Free Light Lunch








45%

ticket discount through the Blind Early Bird tickets